For tariff details & facilities please send email to:
aerodene.cottage@gmail.com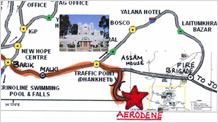 View Map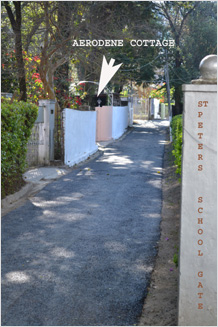 What Others Say:

Thank you for the very personal care given to all four of us by Sharlene, Rukma and the friendly staff. We have enjoyed our 18 days here and will be returning.

- Lucille, Valerie, Ronnie and Andre
New South Wales, Australia
A stroll through Aerodene Cottage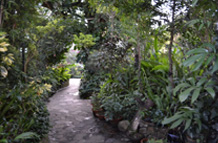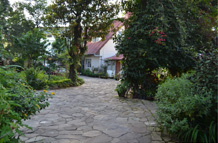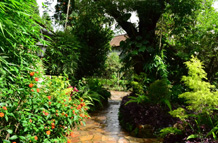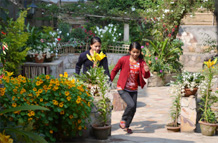 Please contact us to know more about tariff rates & seasonal offers

Guest Comments

This cottage is really lovely and wonderful experience, especially the verandah which is near our room . It is the place where I can feel that it is my own home. Excellent hospitality. Definitely coming back soon.

- Mrs. V Ch Sangma
Tura

Amazing rooms; very good service and good food. We were very well taken care of. Would recommend it to others. Thank you. All the best!

- Yesha Shah
Mumbai

It feels like nature has made a home for us in Shillong. Amazing experience to stay here. Its splendid and the hospitality is so good that we never felt that we are away from home. It was a pleasure to meet you Aerodene Cottage.

- S.K. Das
Kolkata

Romit and I had a very relaxing time. We were cared for and pampered by all the staff members. The breakfast punctually served to us hot on our plates. We had a great time! Thank you Rukma for your company. Was lovely.

-The Guptas'
Mumbai